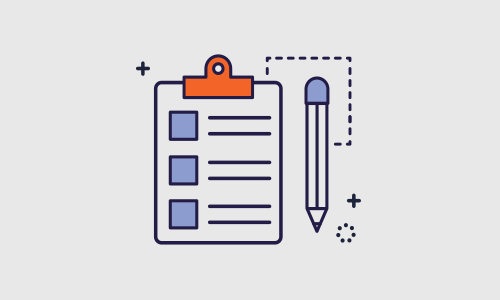 Introducing DeSL's Dynamic Purchasing Platform designed to provide fashion companies of any size the tools to more effectively manage and control purchases of products from initial requisition through to delivery. Dynamic Purchasing Platform is part of the series of specialized, standalone, or fully integrated modules for supply chain digital transformation.
Despite buying merchandise being the largest expense in most organizations, many brands in the fashion sector still control purchasing with outdated ERP software or manually created spreadsheets. These antiquated methods provide little to no visibility of PO progress, with a total reliance on emails to communicate with vendors, and no integration to product specifications or agreed costing processes.
DeSL's Digital Purchase Order enables the further expansion of digital transformation by fashion companies globally. With real time workflow driven integration to existing ERP systems and logistic providers, Dynamic Purchasing Platform offers powerful functions including progress tracking, centralized communication, tightly coupled product specifications and full visibility to buying budgets, cash flow projections, and planned costs.
Dynamic Purchasing Platform module delivers a complete end to end tool for managing suppliers and covers all activities in the procurement processes. The cloud based platform gives users access to a real time, web based overview of the supply chain incorporating suppliers, vendors, and mills.
Learn More About Dynamic Purchasing Platform
Dynamic Purchasing Platform joins DeSL's other software modules covering all key business processes starting at product concept and reaching through to final sale and delivery. To learn more about Dynamic Purchasing Platform, request a demo with a DeSL representative.