PIM Apparel Software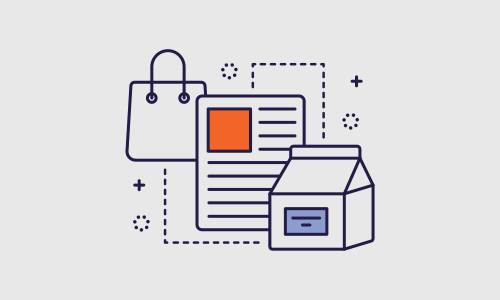 DeSL's Product Information Management (PIM) apparel software is a single source of truth for centrally managing product data. A solution to efficiently collaborate, powerful to scale and flexible to output up to date information to multiple sales channels.
With a centralized data repository, team members can be confident they are working with correct information. Changes can be made once, and are automatically populated throughout the rest of the system.