PI Apparel Supply Chain Forum
Sept 17 – 18, 2019  |  New York
Closing the gap between design and retail.
PI Apparel
Oct 8 – 9, 2019  |  Lake Maggiore, Italy
PI Apparel will explore the challenges and opportunities across the LATAM market.
AATCC Digital Textile Printing Conference
Dec 11 – 12, 2019  |  North Carolina
Global market conditions and economic forecasts for digital textile printing and on-demand printing.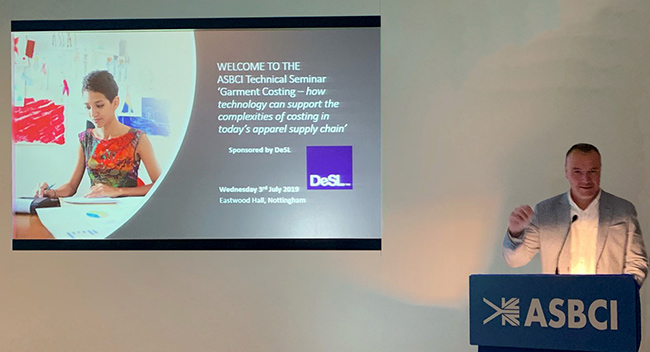 ASBCI Garment Costing Technical Seminar
July 3, 2019 | Nottingham, UK
Technical seminar on the subject of 'Garment Costing' and how technology can support the complexities of costing in today's apparel supply chain.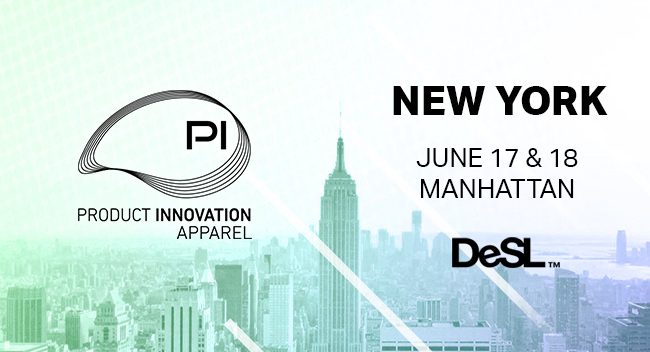 PI Apparel New York
June 17 – 18, 2019 | Manhattan, NY
Join us in Manhattan, the heart of New York City, as we discuss using color as a digital asset and ensuring the quality of that color at every point of reproduction.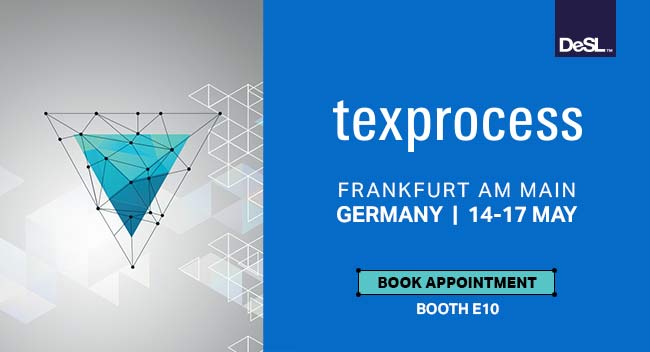 texprocess
May 14 – 15, 2019 | Germany
Visit our booth to discuss how we can increase efficiency and streamline your supply chain. All software is designed from the ground up to optimize your fashion, apparel, textile, or footwear business.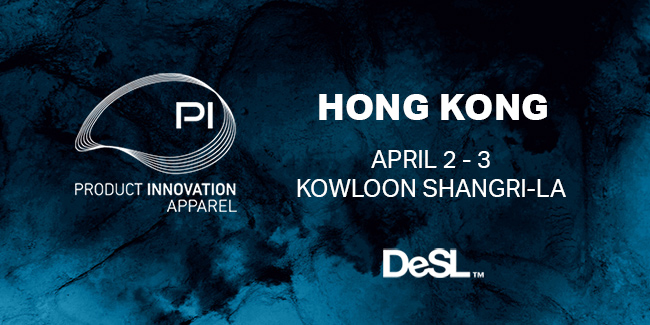 PI Apparel Hong Kong
April 2 – 3, 2019 | Hong Kong
Today, you have to be faster, but maintain quality and cost. Talk to us about our supply chain software design exclusively for the fashion industry.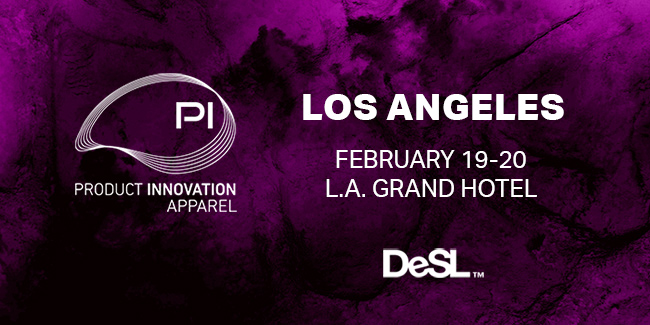 PI Apparel Los Angeles
February 19 – 20, 2019 | Los Angeles, CA
PI Apparel brings together the fashion, apparel and footwear industry to discuss the challenges and technologies disrupting the industry.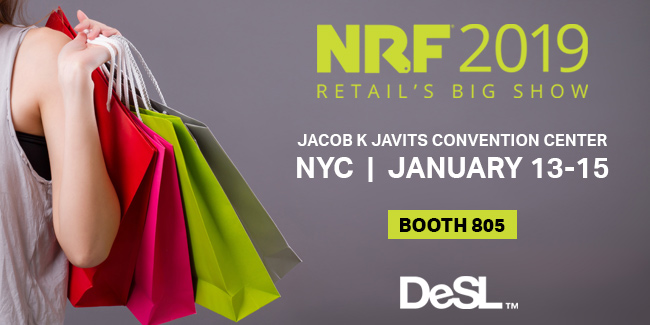 NRF 2019: Retail's Big Show
January 13 -15, 2019 | New York, NY
DeSL's software solutions will cut down development time, resulting in an efficient and sustainable supply chain management. Make an appointment with us to discuss.