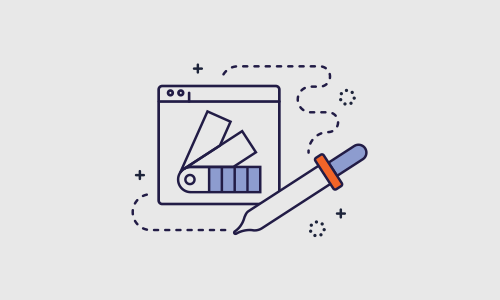 Discover e-Solutions Ltd. (DeSL) is pleased to announce the release of the latest digital color technology module in the company's suite of software applications designed to enable brands, mills and factories to readily embrace and deploy end to end digital transformation.
The traditional approach to color management has become outdated, open to error and time and money consuming. As brands strive towards complete digital transformation of the supply chain, color management is often forgotten, or misinterpreted.
DeSL's software solution, created to communicate color requirements at a scientific and digital level throughout the enterprise, enables companies to completely digitalize the previous manual processes which were reliant on a plethora of physical samples previously evaluated via human eye. It is now possible for brands and mills to approve lab dips and strike off's in real time over the cloud without the need for physical samples to be sent.
The solution integrates with a range of equipment such as spectrophotometers, digital fabric printers and sublimation printers to shorten production timelines and ensure that quality of color/print is consistent from initial definition right through to final production, irrespective of physical location.
Getting color wrong can lead to increased returns and markdowns. By digitizing color into the supply chain, brands are ensuring consistent color through controlled and scientific methods involving all parties in the process.
To continue the conversation, DeSL's Julian Mussi, Vice President of Business Solutions, is speaking about the Holistic Approach to Color Management of Digitally Printed Textiles at AATCC/SGIA Digital Textile Printing Conference 4.0 on December 11.
Learn More About Digital Color Approvals
To learn more about digital color technology approvals with CLM and DeSL's PLM solutions, request a demo with a DeSL representative.