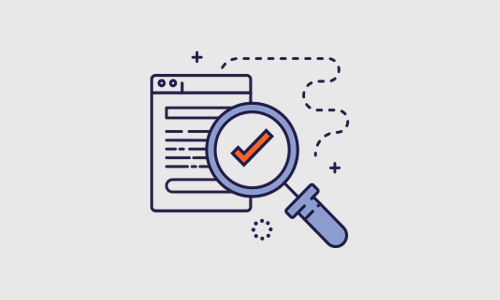 Announcing Total Quality Management, DeSL's latest software innovation providing powerful tools to accurately oversee and maintain the highest levels of quality control and vendor compliance for fashion manufacturers. Total Quality Management is part of the series of specialized, standalone, or fully integrated modules.
Total Quality Management is a cloud based solution enabling companies to ensure that products, when delivered, are of the required quality levels, made to specification, and supplied from vendors operating at the highest levels of social compliance and ethical trading levels. The module replaces the plethora of disparate documents and manual processes with a specialized online real time resource improving efficiency, product quality, and accelerating time to market.
Multi tiered vendor compliance management with seamless critical path management offers quality control for samples through to full scale production. Powerful features include flexible testing with user defined criteria and methods with integration to in house or third party testing facilities. Maintain accuracy with Acceptable Quality Limit (AQL) and full auditing functions, corrective action management, and predictive analytics with artificial intelligence (AI) machine learning. Build automatic or manual inspection schedules, run risk and carbon footprint analysis, along with monitoring vendor KPIs. Integrates to spectrophotometer instruments for rigorous color control.
Learn More About Total Quality Management
Total Quality Management joins DeSL's other modules covering all key business processes starting at product concept and reaching through to final sale and delivery. To learn more, request a demo with a DeSL representative.