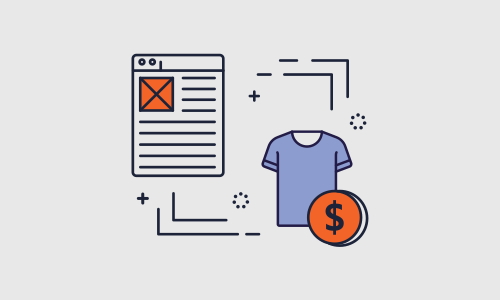 DeSL launches newest addition to its software solutions, Small-Medium Business (SMB) Product Lifecycle Management (PLM). DeSL's SMB PLM is tailored to fit the demands of fashion SMBs in a scalable, easy to learn, cloud based software solution.
SMB PLM harnesses the capabilities of a full featured PLM system with access to the most critical tools to successfully manage supply chain activities. The web based communication hub eliminates excel and email, gives teams access to all product and sourcing information, and allows for easy collaboration with vendors. The friendly feature rich interface is easy to use, without losing the powerful database capabilities.
Key SMB Features:
PLM for the fashion industry
Web based easy to use interface
Ai plug-in created especially for designers
Manage all your styles from a single screen
Quickly build BOMs and tech packs
Full samples management
Full costing support: manage supplier quotes
As a company grows, so should it's PLM. DeSL's SMB PLM is built to add on additional features when needed. SMB PLM equips brands with powerful new tools to collaborate internally and with vendors, all while streamlining workflow in a central hub. Implementing a proven PLM system gives companies the ability to feel confident in making supply chain decisions. DeSL's streamlined implementation plan is lead by an industry experienced team dedicated to getting you live quickly and is supported by ongoing free training webinars.
Find Out More About SMB PLM
DeSL's newest SMB PLM is empowering the way SMBs manage the supply chain. To find out more, visit our SMB PLM page or request a demo with a DeSL representative.