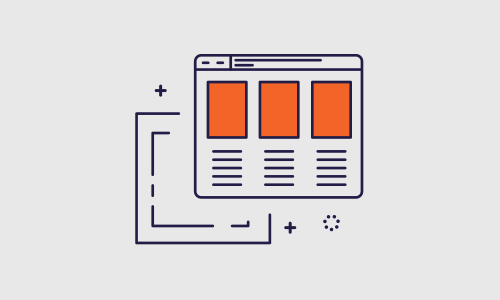 Discover e-Solutions (DeSL) is set to release a new fashion module to its PLM software, Digital Planning Boards. Digital Planning Boards are a revolutionary centralized fashion mood board and line sheet tool that empowers the creative aspects of the business while harnessing financial data to make informed decisions.
Digital Planning Boards are a central hub that ties large amounts of data together in an easy to use visual tool. Meeting the needs of the design, brand management, tech design, merchandising, and sales teams. The newest enhancement offers a more versatile planning platform to create mood boards, analyze financial merchandising plans, and manage live line sheets.
Designers can start the design phase by developing digital fashion mood boards with real time editing access, customized layers, and accurate color capabilities. Their line sheets will never become outdated. Edits and changes to color, patterns, and images are made instantly.
Digital Planning Boards also empowers brand managers and merchandisers to streamline seasonal line development. Visually arrange and segment collections by categories such as delivery window, style, fabric, and color. Financial teams can analyze the merch plans by reviewing and receiving instant margin status tracking with the module's live connection to backend financials.
More About Digital Planning Boards
DeSL's Digital Planning Boards are revolutionizing the fashion industry's approach to the design and development process. To learn more about this fashion software and its powerful capabilities and line sheet features, request a demo with a DeSL representative.