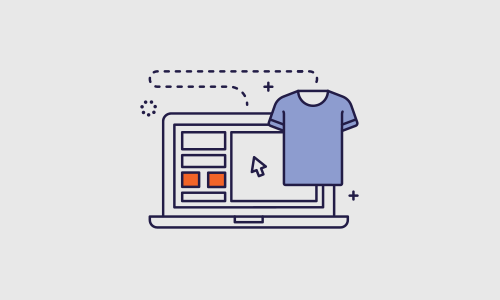 DeSL showcases the industry's most powerful Ai Plug-in, developed for designers to integrate Adobe Illustrator seamlessly with fashion PLM.
DeSL Adobe Illustrator (Ai) Plug-in is built from the ground up to be a seamless integral two way link between the creative team and the core Product Lifecycle Management (PLM) tool. The Ai Plug-in was developed with designers in mind as a bridge between Illustrator and PLM. Designers can feel comfortable working with data from PLM, creating a Bill of Materials, building tech packs, and requesting samples directly within Adobe Illustrator.
DeSL Ai Plug-in gives designers using Adobe Illustrator access to the complete color palette library, style categories, trim records, size scales, and more features within PLM. The tool allows freedom of the designers to pull data from existing PLM products or create new items saved directly into PLM, all in real time across the platform.
The Ai Plug-in works the way your team works. The tool's ability to recognize layers and artboards in Adobe Illustrator allows your team to easily build out components for tech packs following predefined workflows and request samples directly from vendors. Ultimately, this allows your fashion brand's creative team to work in Adobe Illustrator, while accessing the key components of PLM.
Designers can create a Bill of Materials directly from Adobe Illustrator making color way choices, adding and removing materials, determining packaging, and writing design notes. Changes are streamlined to PLM and made immediately available to the rest of your development team.
More About Adobe Illustrator Plug-In
DeSL Ai Plug-in was created to seamlessly bridge the development processes in Adobe Illustrator to PLM. To learn more, request a demo with a DeSL representative.