DeSL is set to expand its San Francisco office in October to allow for a growing marketing department.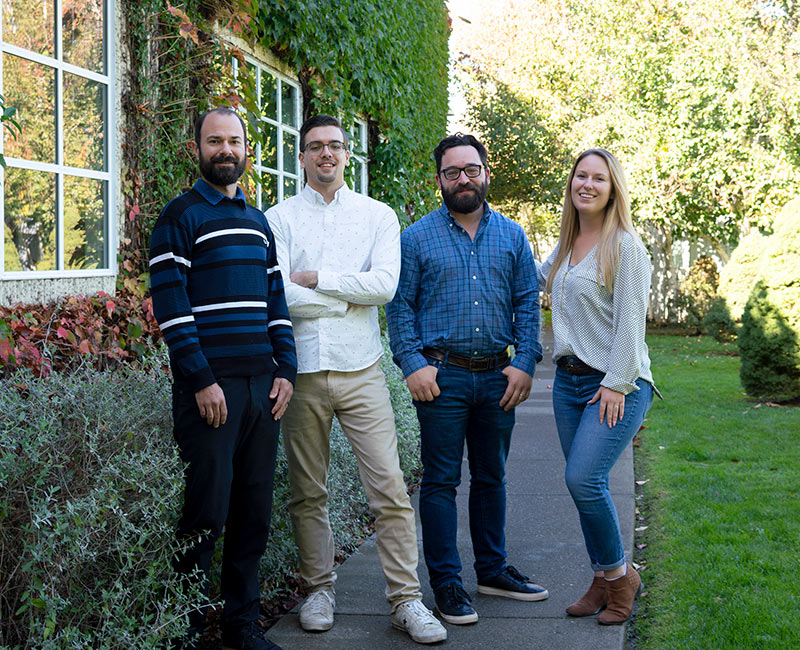 Discover e-Solutions Ltd. (DeSL) is the leading provider of Product Lifecycle Management software and Color Lifecycle Management solutions for the retail, fashion, apparel, and footwear sectors.
DeSL makes plans to expand its San Francisco location for the second time in one year. DeSL will be effectively relocated on October 1, 2018. The more accommodating office will be one block away from the previous office due to the quintessential location in Petaluma, California.
The move stems from DeSL's steady growth in the last year. Efforts to strengthen the marketing department brought forth new hires requiring more space in the office. DeSL is confident the new marketing department will positively impact external growth.
"The decision to expand our presence in the San Francisco area was a logical step in our strategy," Julian Mussi, Vice President of Business Solutions for DeSL stated. "Along with the ability to service our current and future clients, the San Francisco area is rich with talent providing the opportunity to further expand staffing and capabilities in our software engineering, professional services, and customer support departments."
DeSL's other locations include the corporate headquarters in Cardiff, United Kingdom and New York City, New York.
Learn More About DeSL
DeSL is a market leader in digital transformation solutions for the retail, fashion, apparel, and footwear sectors. To learn more about DeSL's software solutions, request a demo with a DeSL representative.