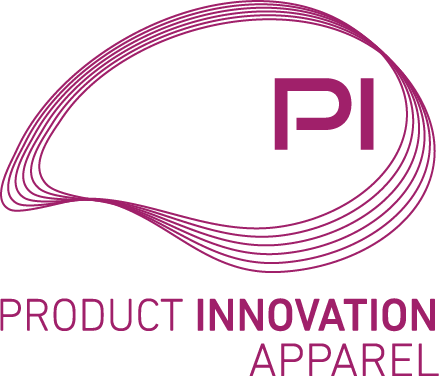 Discover e-Solutions Ltd. (DeSL) is excited to announce that delegates at PI Apparel Hong Kong will have the opportunity to explore digital color management and the complexities of color.
Julian Mussi, Vice President Business Solutions for DeSL and color expert, will explain how brands and retailers can enhance communication across their current tool set, improve collaboration throughout their supply chain, and increase speed to market focus and abilities in his presentation, "Don't let Color become an Inhibitor to Innovation: A global view of your color technology footprint," on Tuesday, April 10 at 12:30 pm at the apparel industry conference in Hong Kong.
"Despite technological advances, your software tools each see color in a different way, impeding your time to market. How can you make these solutions speak the same color language? To provide you with a holistic view of color, we will review the challenges you face with digital color management and production, uncover how to leverage technology to gain speed in the development cycle, and then outline how to better support your current business 'As Is' state," states Mussi.
Read more about our Color Lifecycle Management™.
##
About PI Apparel
PI's mission is to inspire manufacturers, exposing them to new ideas, game changing innovation, and improved methodologies. Every year PI helps thousands of companies learn and work together to improve their businesses and change the World.