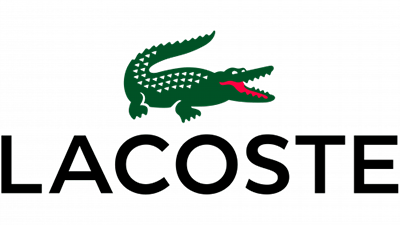 Lacoste Footwear PCL (PENTLAND CHAUSSURES LIMITED) has selected DeSL's Product Lifecycle Management (PLM) solution to manage every aspect of the development of their footwear. DeSL is a market leader in digital transformation solutions including integrated end-to-end PLM software for the fashion, apparel, textile, footwear, and retail sectors.
To drive improved performance for their footwear team and implement further digital transformation plans, Lacoste Footwear has partnered with DeSL to deliver a complete PLM system. With an aim to strengthen collaboration and reduce development timelines, DeSL's software offers one unified platform. The web-based interface and real time data enables teams along Lacoste's Footwear supply chain to plan, design, track, and deliver with improved accuracy and efficiency.
"We depend on DeSL for the flexible line planning functions, creating online tech packs, and all vendor communication," states Rachid Chioukh, Head of Footwear Development. "We now are taking advantage of the opportunity to expand our use of DeSL's PLM to improve our costing processes and strengthen our supplier collaboration."
DeSL is pleased to support the Lacoste footwear team from line planning to design through to sourcing. DeSL looks forward to the continuous long-term partnership with Lacoste Footwear and is committed to supporting the brand's ongoing supply chain improvements. To learn more, visit DeSL or request a demo with a DeSL representative.
###
About Lacoste PCL (Pentland Chausseres Limited)
Tennis legend Monsieur René Lacoste officially launched Lacoste in 1933, entering the world of fashion and creating one of the world's first and most enduring sportswear labels. In 1991, Pentland became the worldwide footwear licensee for Lacoste Chaussures, upholding its sporting elegance through detailed, subtle designs that unite leisure and play. In 2018 Pentland entered into a joint-venture footwear partnership with the Lacoste Group.