Fashion Software Referral Program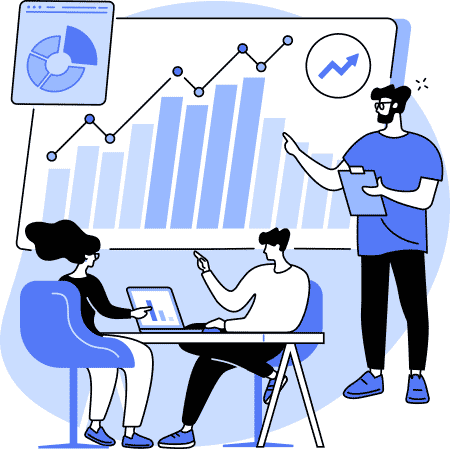 The DeSL fashion software referral program is an initiative that financially rewards you for providing qualified opportunities that leads to successful deals. All you need to do is advise us of the qualified opportunity and we'll do the rest.
Enjoy Financial Rewards for Delivering Business Opportunities
The program is open to any individual or business. If you have a client or colleague that might benefit from a DeSL solutions to run their fashion business, contact us now. We look forward to hearing from you!
Benefits of the Referral Program:
No joining fee
Become part of our ecosystem
If your opportunity is accepted, you or your company will receive a financial reward based on the license value of the deal