The Market Leader in Complete End to End PLM Solutions
Gain complete coverage from concept to consumer through a single source of truth. DeSL's solutions cover all critical segments of your supply chain. Above all, they are scalable, easy to learn, and cloud based. Harness the capabilities of a feature rich system with access to the most powerful tools to successfully manage your business needs.
For Retail, Fashion, Apparel, and Footwear Industries
DeSL's software is rooted in creating solutions for all stages through the supply chain process. Our PLM software is geared to equip fashion industry brands with powerful new tools. Specifically focusing on common pain points brands encounter every day. Each module prioritizes key steps in the business. Designed to collectively align with the brand's digital ecosystem initiatives. In addition, it is built to add on additional features when needed. Every module seamlessly integrates into DeSL's solutions or existing third party software.
360 Degree Coverage
Communicate in real time with global suppliers and vendors
Configurable product specifications and tech packs
Sample and digital color management
Digital PO tracking and monitoring
AQL support and auditing functions
Book a Demo
Gain insight into our PLM product line with a one on one meeting.
Cloud Based Fashion Specific Modules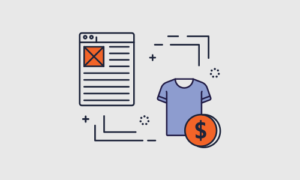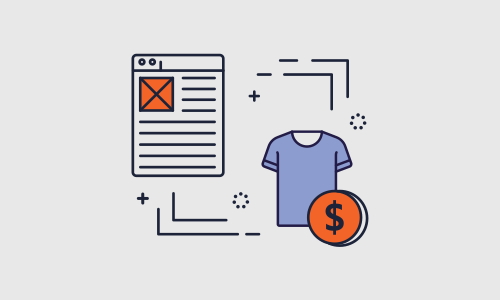 Product Lifecycle Management
The ultimate in collaborative product design and development. Designed to be used by all parties in the development process. This PLM solution delivers a true web based, real time, collaborative network. Specifically aimed at reducing development time lines and increasing quality.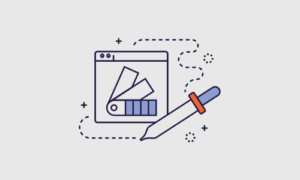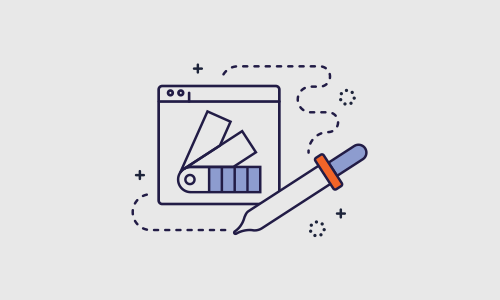 Color Lifecycle Management™
Color Lifecycle Management™ (CLM) is a holistic approach to color management for the retail, fashion, apparel, and footwear industries. Ensures that the appropriate color is selected from the outset and manages all aspects of development, collaboration, and quality assurance.
Why Choose DeSL?
Since 2002, DeSL has been developing business critical PLM software for the fashion industry. Our solutions spans the widest range of business processes relevant to today's progressive, forward thinking companies and their digital transformation efforts.
End to End Solution
Cover the entire supply chain from product design, planning, and procurement through to warehouse management, e-commerce, sales, stores, and finance management
Critical Path Management
Workflow to enable brands to closely monitor the key detail processes in every individual organization
Industry Experts
DeSL's solutions were developed by industry experts specifically for the Fashion, Apparel, Textile, and Footwear sectors