Fashion Software Partner Program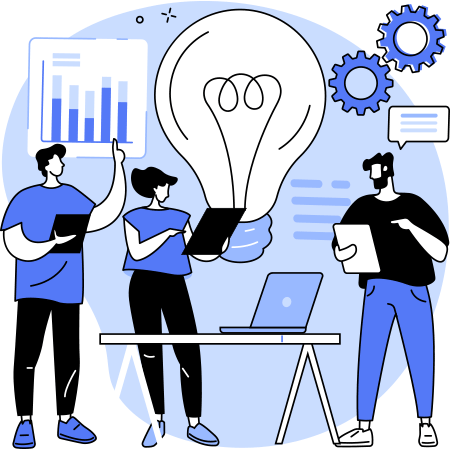 DeSL anticipates increasing global demand for our solutions. Central to our long term strategy is the expansion of our fashion software partner program network. We actively look to recruit and empower partners who share our vision in the marketplace. We count many leading global recognized brands as our customers.
Share in this success and improve your business opportunities by gaining access to the latest breed of PLM, CLM, ERP, SRM, and e-commerce solutions. We want to hear from you.
The DeSL product suite is fast becoming the solution of choice amongst the fashion, apparel, textile and footwear sectors. This combined with our competitive channel pricing model ensures you can achieve new revenue streams in addition to your service and implementation offering.
Value in Partnerships
Our comprehensive channel program will provide you with everything required to achieve success. This includes a dedicated channel manager, as well as marketing and business development support.