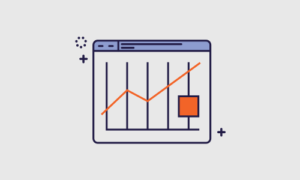 Announcing DeSL's Creative Sales Platform developed as the digital infrastructure to connect customers and global sales teams in real time, ultimately developed for product catalog management and digital infrastructure to connect customers and global sales teams in real time. Ultimately shortening the overall order processing cycle and reducing the need for physical samples. This platform is part of the series of specialized, standalone, or fully integrated modules.
Teams around the globe can collaborate on collections using the online platform regardless of their physical location. Full drag and drop functionality is available to create collections for specific customers, by region, or sales channel. The platform is an online replacement for hard copy collections, line books, and catalogs. Gain exposure to all required key digital assets, including 3D product models and core sales images. Compile financial data for planning and analysis, while viewing sales forecasts and actuals. Benefit from flexible price and discount editing with multi currency settings. Workflow is based on integration to an existing ERP solution, DeSL ERP, or other.
Single Source of Truth
Creative Sales Platform organizes product sales and marketing messages in one central hub. View real time customer ratings and feedback, while easily identifying the "winners" and "losers" in a collection. Robust sales analytics offer data for making more informed selling decisions. Brands can view online order confirmations and estimated delivery windows to communicate back to customers. The platform can be used in conjunction with DeSL's other modules to deliver the ability for purchase order creation to satisfy the demand of customer sales orders.
Learn More About Creative Sales Platform
Creative Sales Platform joins DeSL's other software modules covering all key business processes starting at product concept and reaching through to final sale and delivery. To learn more about the Creative Sales Platform, click here to request a demo with a DeSL representative.