End-to-End Software solutions tailored for the fashion industry
DeSL is a global company delivering integrated web-based solutions for the Fashion, Apparel, Textile, and Footwear sectors. Our software spans the widest range of business processes relevant to today's progressive and forward thinking companies. Our applications include ERP, PLM, SRM, CLM, and e-Commerce modules.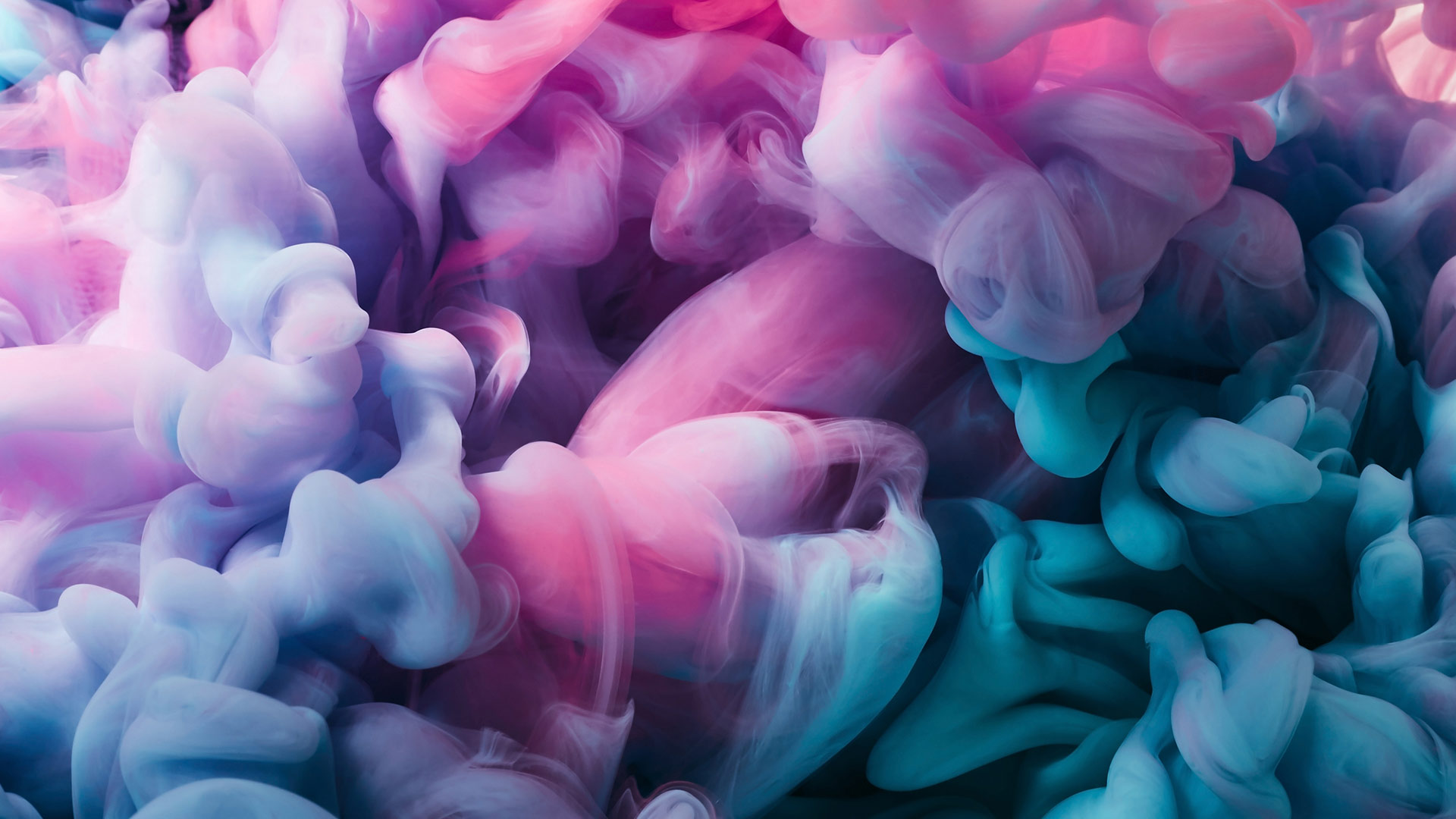 Color Lifecycle Management™ Whitepaper
Download Living Colour: The Case for a New Approach to Colour Management to learn more about DeSL's revolutionary new Color Lifecycle Management™ tools tailored for your brand.
Download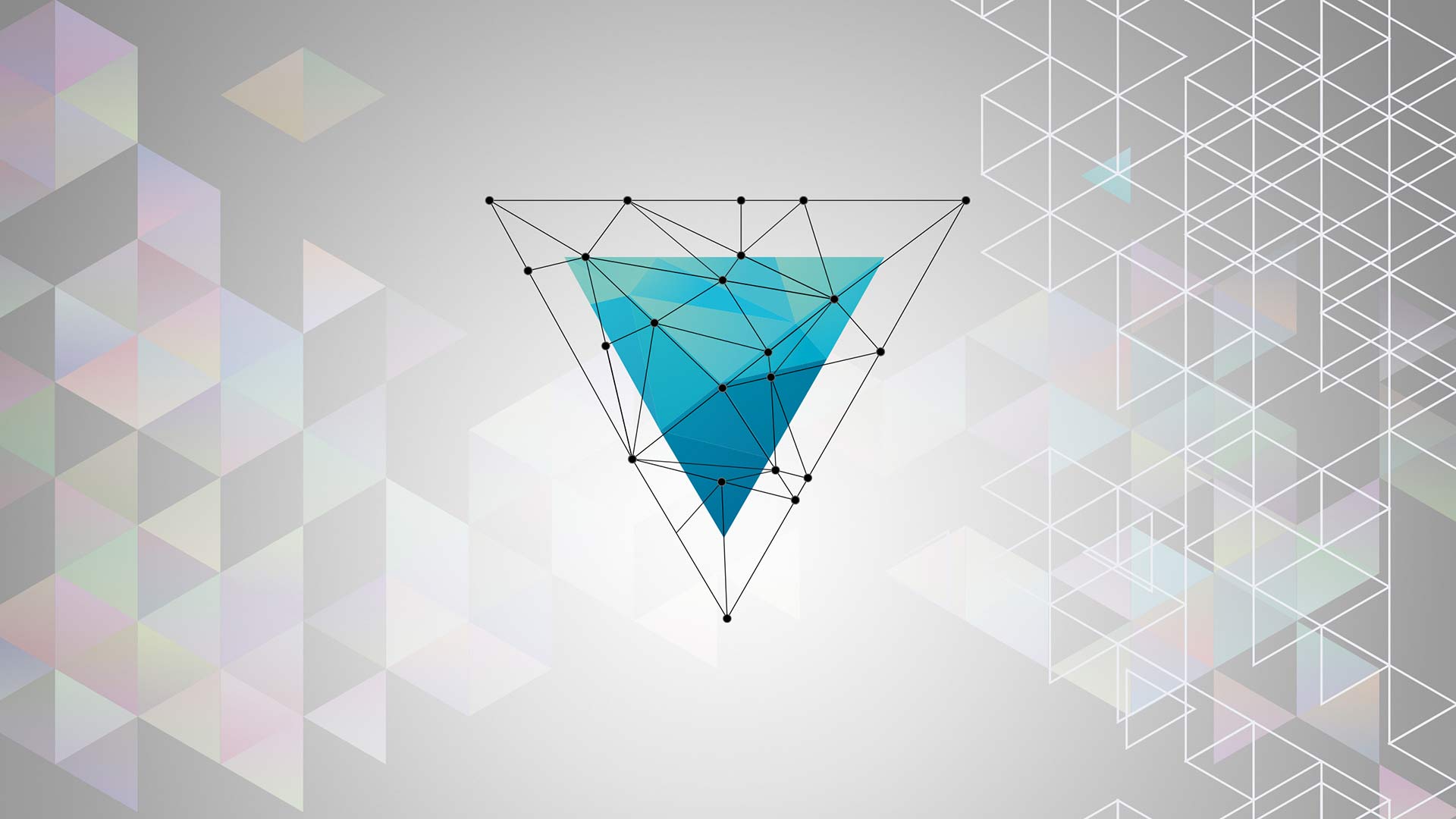 Texprocess
May 17 & 18: Learn how to increase efficiency and streamline your supply chain. Book an appointment at the show to discuss.
Book Appointment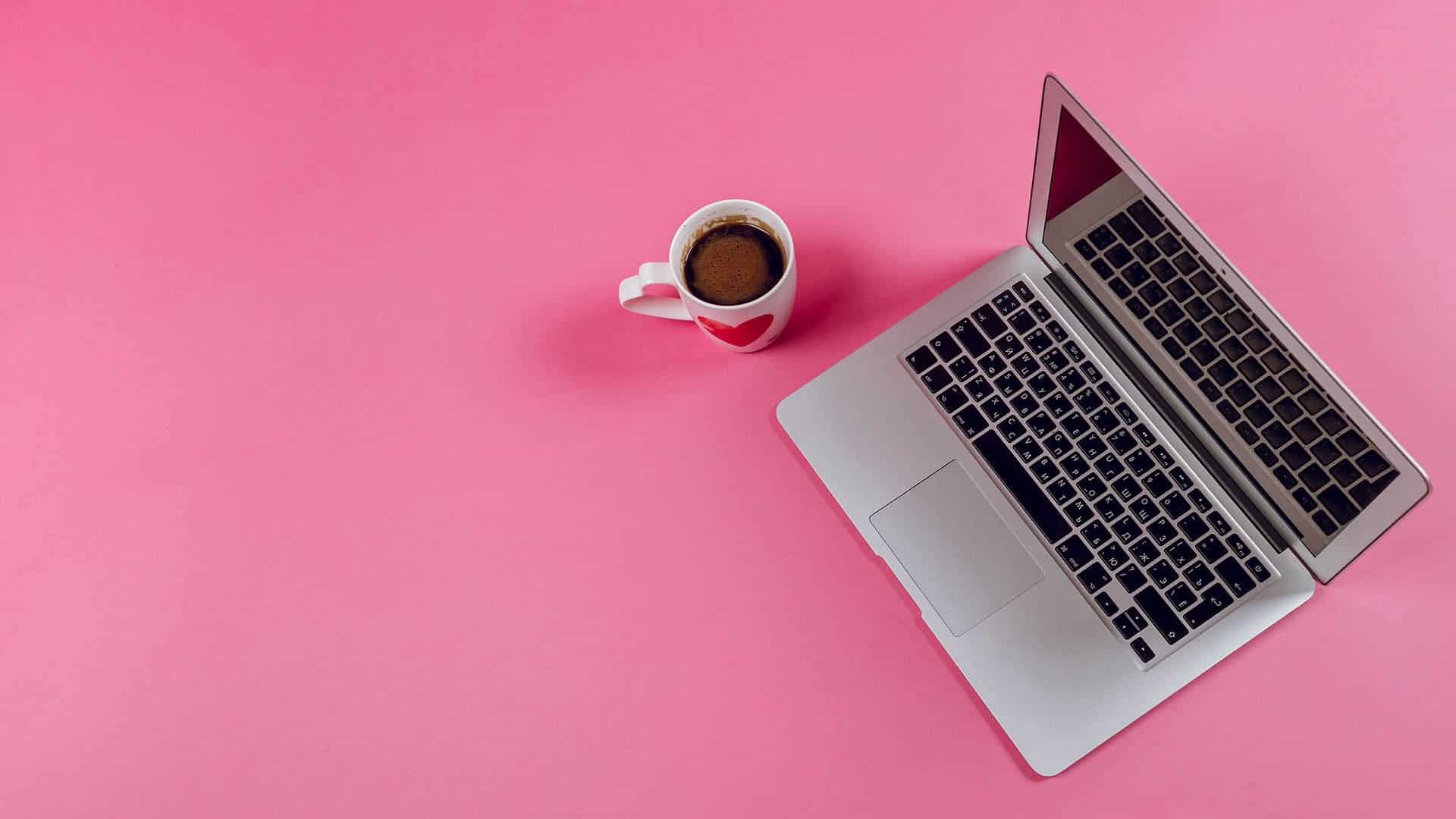 NEW FEATURE: Digital Planning Boards
Digital Planning Boards are a revolutionary centralized tool that empowers the creative aspects of the business, while harnessing financial data to make informed decisions.
Learn More
Fashion First
Software built from the ground up for the Fashion, Apparel, Textile, and Footwear industry.
Scalable
Customize modules from the smallest to the largest enterprise.
Industry Experts
DeSL's team is made up of fashion industry veterans.
End-to-End
Implementation specifically designed for the demands of your business.
Our Services
Delivering web based integrated solutions designed specifically for companies operating in the retail, e-tail, wholesale and manufacturing sectors.
SUBSCRIBE
SIGN-UP FOR NEWS UPDATES AND ALERTS